Jump Careers
Join our Elite Team of Problem Solvers
Employee Happiness
Of our team is happy at Jump.
Employee Retention
Of our employees stay at Jump.
Revenue Sharing
Of company revenues are distributed to employees.
Employee Testimonials
The culture and vibe in the office is refreshing. I've never worked with a team so aligned towards accomplishing the same goals and committed to propelling the company forward. Everyday brings new challenges that we tackle collectively to accomplish the extraordinary.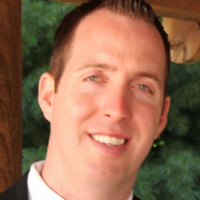 Colin Murray | Vice President, Native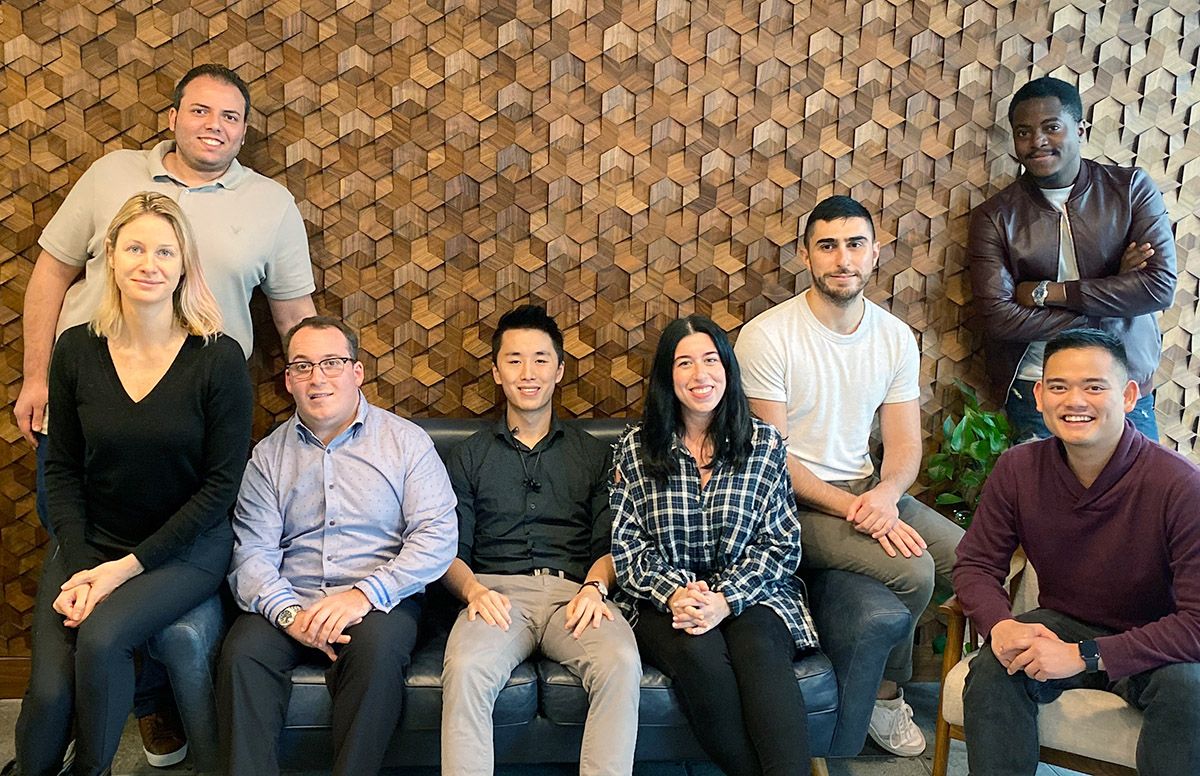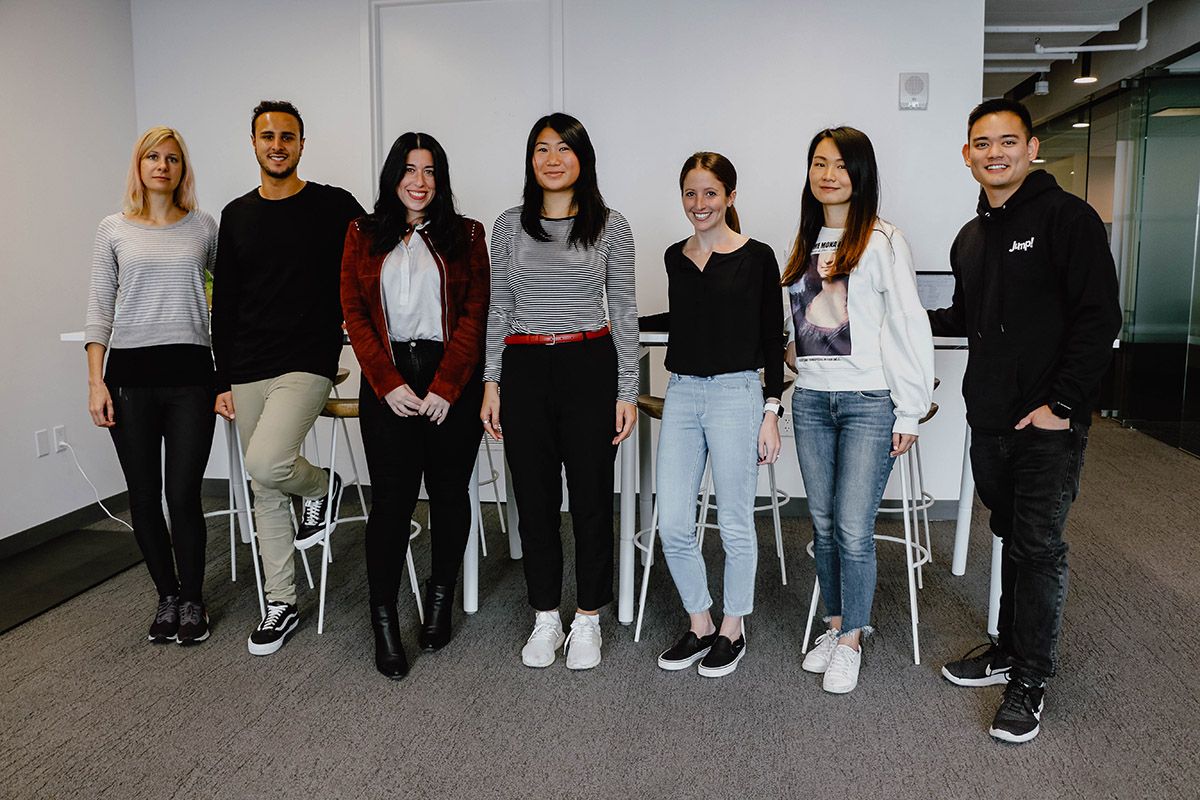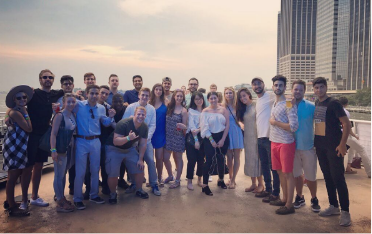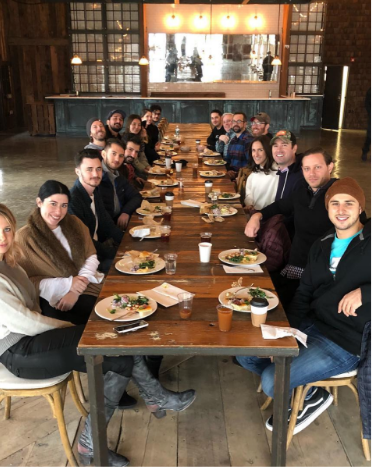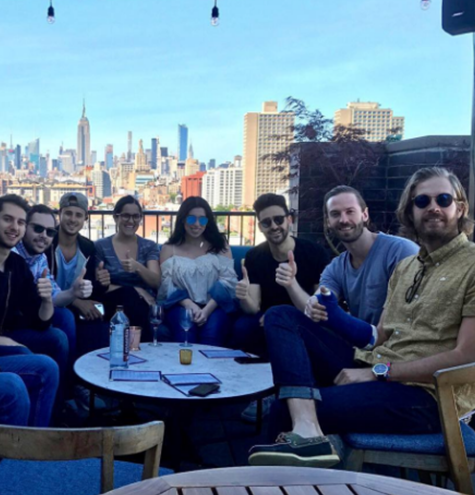 We love our work, and we love that we get to work with an amazing group of people.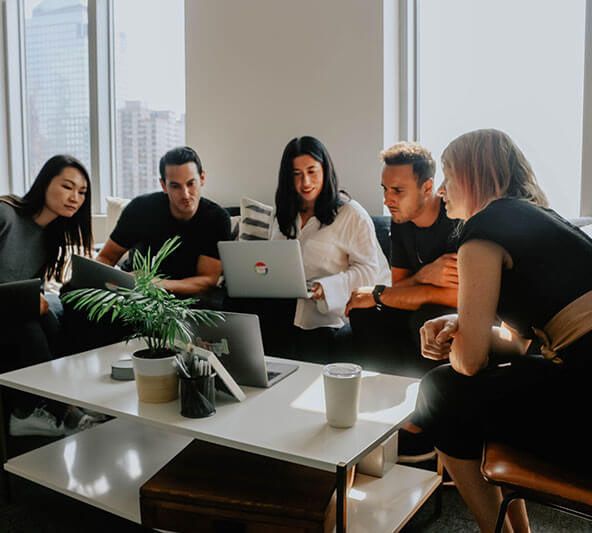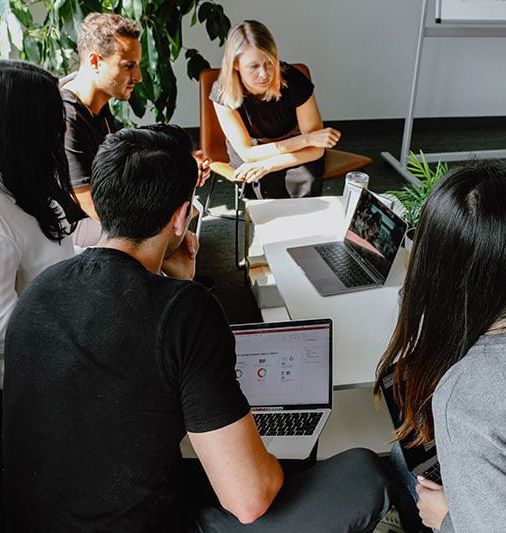 Perks & Benefits
Half Day Fridays
We started off with just Summer Fridays, but quickly decided that leaving early on Fridays is a great no matter what the season is. Now we enjoy a year round half day Fri...

[read more]
Free Snacks
Our office is always filled up with a mix of healthy snacks and drink options. We take recommendations, so if your favorite snack isn't there, just add it to the list!
World-Class Building & Location
Our office space is brand new and in a great complex (Brookfield Place) that has many amenities such as a robust food court, multiple restaurants within a minute walk, gr...

[read more]
Company Retreats
Once a year, our whole team and their family members participate in Jump Week - an offsite event held at a resort to relax, have fun, and learn.
Gym Subsidy
We understand the importance of working out and to help you find the time, we support you to workout during the work day if you prefer! We also subsidize part of a gym me...

[read more]
Elite Technology
We decisively support providing any technology that can increase workflow performance to our team members. It begins with a New MacBook Pro on your first day as a Jumper,...

[read more]
Work From Home Flexibility
We offer flexibility that allows people to work from home on certain days.
Flexible / Numerous PTO Days
We have a generous vacation policy, allowing you enough days to take those favorite trips you've been planning for years.
In-Office Massages
Every two weeks, we have in office chair massages, allowing everyone to relax and recharge during the busy work day.
Omelette Bar Breakfast
We have a catering service come in and cook up custom omelettes, as well as an assortment of toast, hash browns, fresh fruits, and juices.
Mental Health Support
We embrace the need for keeping a healthy mind and fully support everyone taking the time to stay fresh. We hold in-office meditations, as well as share knowledge tips ar...

[read more]
Standing Desks
We offer ergonomic options such as standing desks or special chairs to help support your posture throughout the day.
Health Benefits
We provide benefits for medical, dental, vision, and life insurance that offers a wide network of providers.
401K Plan
Jump 401k plan matches 100% of the first 3% of deferred income and 50% of the next 2% (for a maximum of 4%).
Company Lunches
We order in food for the company once a week (and more if there are special occasions like new business wins, birthdays, anniversaries, and other celebratory events!)
Company Events & Happy Hours
We plan fun events as a company every month! Previous events included bowling, escape rooms, fitness classes, concerts & happy hours.
Commuter Benefits
Save money on your commute by paying for your parking spot, bus pass, or train ticket using pre-tax dollars.
Volunteer Events
We take volunteering very seriously at Jump and encourage everyone to volunteer each month. We plan volunteer events as well with some great causes including Little Essen...

[read more]
Independent Time Management
Need to run an errand, go to the dentist, or take an extra long lunch break? Not a problem. As long as your responsibilities are met, Jump does not believe in micro-manag...

[read more]
Healthy Work Hours
Some companies list their office hours in a way that suggests a nice work-life balance, but, in reality, team members are in their office significantly more than that. Th...

[read more]